home

Why Seoul
City of Optimized Business Environment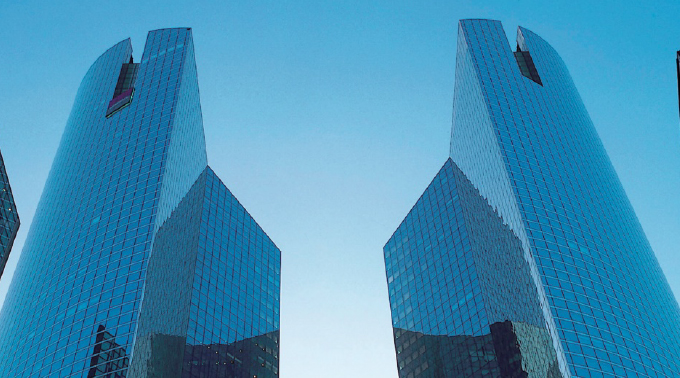 Well-developed Urban Infrastructure
The world's No.1 in ICT penetration for 4 consecutive years (2018-2021)

86.8% of the penetration rate of high-speed communication networks(5G) and free public Wi-Fi
Korea ranked 1st place(87.3%) in the wired broadband optical cable subscription rate among OECD countries (as of June 2022)

Achieving convenience and transparency by implementing the world's best e-government

No. 3 in the e-government development index and online services by UN E-Government Survey 2022
Korea exported its E-Government system to 61 countries (209 cases, USD 507.62 million in 2021)

Convenient and affordable public infrastructure: Transportation, Telecommunication, Electricity, and Water
Leading Global Brands
More than 70% of global brand companies with world-class technology, such as Samsung, LG, and Hyundai, are located in Seoul.
More than half of Fortune 500 global companies have entered into Korea: Apple, Microsoft, Boeing, Amazon, Royal Dutch Shell, ExxonMobil, Facebook, Netflix, etc.
"Global Test Bed, Korea"

Korea has established itself as an important testbed for global companies as its population across all generations comprises robust consumer groups that are sensitive to anything new and fast as well as global trends.
Seoul, Investing in the Future
Providing strategic support by creating clusters of Seoul's core industries

R&D (bio/medical/pharmaceutical), Information and Communications (IT/ICT), Artificial Intelligence (AI), and Services (media/digital content)

Among Korea's 32 unicorn companies, 27 of them are located in Seoul.

Seoul ranked No.12 in global startup ecosystem according to Startup Genome released in 2023.
Seoul's startup ecosystem valued at USD 211 billion (global average of USD 34.6 billion)

Support for Technology R&D and IPR

Subsidizing USD 40 million in R&D annually by selecting 300 small and medium-sized enterprises (SMEs)
Providing consulting for the protection and registration of intellectual property for 4,000 SMEs annually